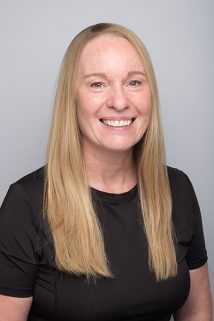 Jo Teft qualified as a sports massage therapist (SMT) in 2020. She is a mum of three and also grandmother to three grandchildren. She first became interested in SMT after watching her sister experience years of rehabilitation after having Guillain-Barre Syndrome.
She loves to hike and run as well as take part in PT sessions. Her partner is an ultra-marathon runner so she's never short of runners from his club requiring her skills.
She loves implementing the philosophy of 'activate, recover & repair' to her business.
---
Hours of practice
Thursday 09:00 – 13:00
Saturday – Third Saturday of the month 08:00 – 12:00